One-Of-A-Kind Rugs
Designed & Handcrafted in New England
Discover the Charm
Distinctive Handmade Woven Rugs

Add Warmth & Texture
Make a Unique Statement in Any Room

Elevate Your Home Décor
Adorn Your Space with Timeless Beauty
Discover Handcrafted Artistry
Our braided, hand-sewn products are all made in the USA using a unique blend of traditional techniques.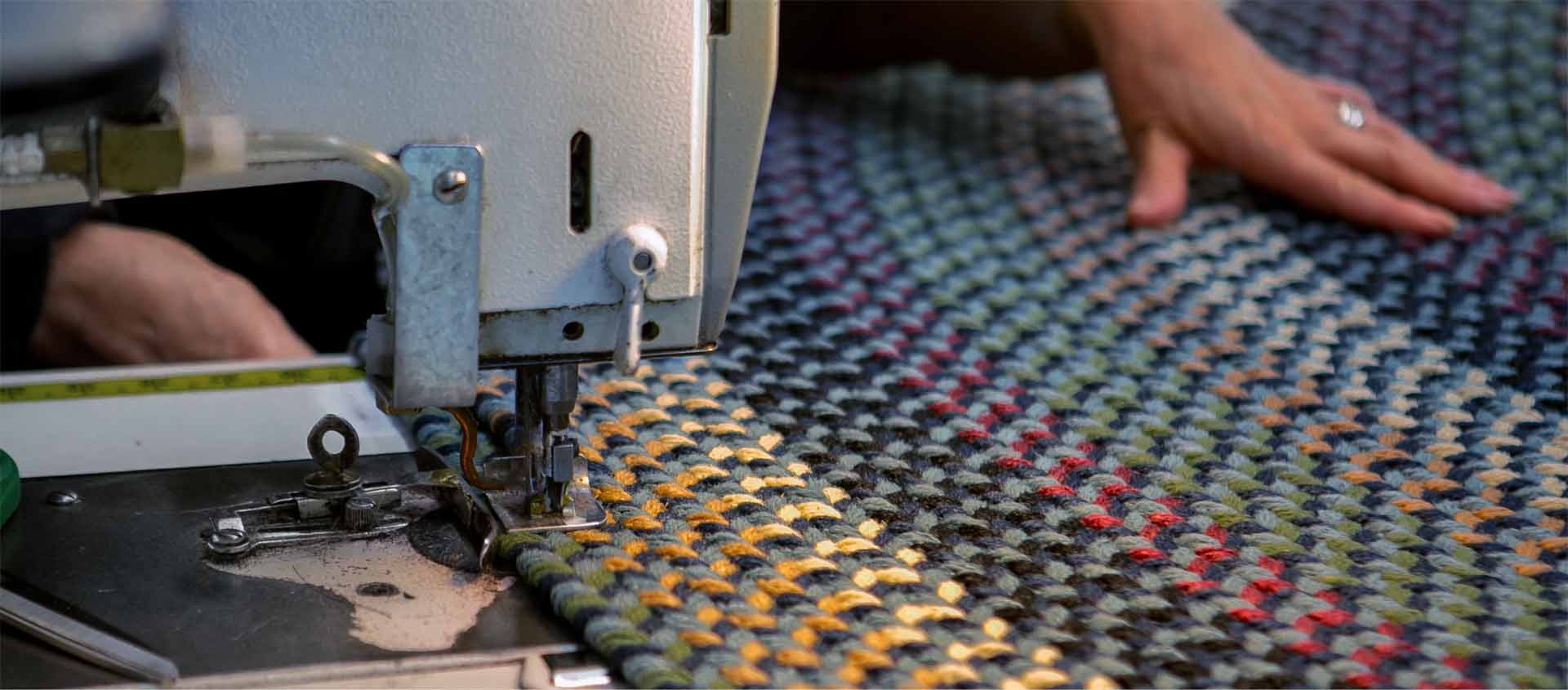 Handcrafted Traditions
Each Rhody Rug product is made by skilled artisans using high-quality materials, resulting in a durable and visually stunning piece that will add warmth and character to any room.
From The Rug Room
Discover a wealth of insights, including the latest trends, expert tips, and inspiring stories, straight from our rug room blog.
Let's Stay In Touch
Be the first to hear about our latest deals, promotions and news!